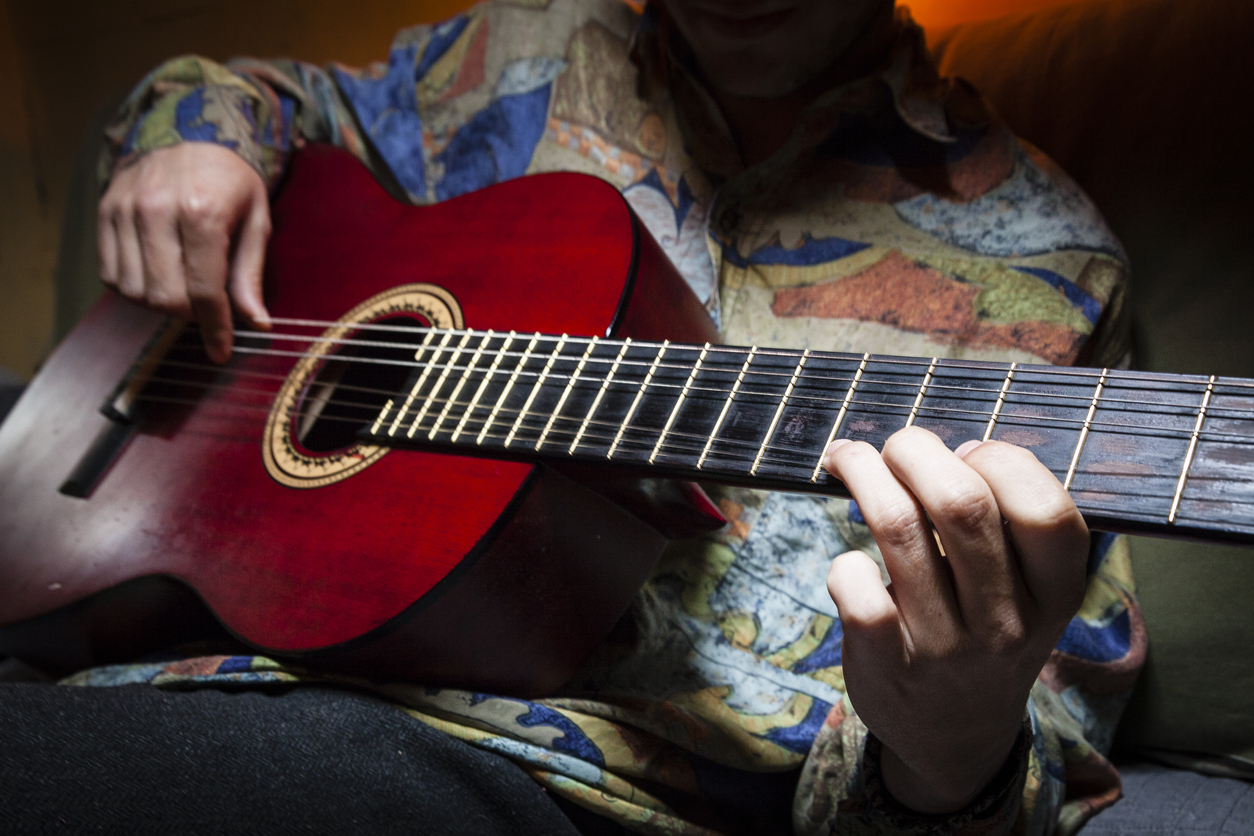 Like other music genres, country music features a variety of sub-genres and styles that have ensured the music does not go stale. Common sub-genres here include:
Early Country Music: Also Known as hillbilly music, this sub-genre is a blend of British folk ballads and new forms like jazz and blues. Early Country music was based on the fiddle rather than the guitar.
Blueglass: This Country style was pioneered by The Blue Grass Boys and Bill Monroe. The music combines a six-string guitar, bass, mandolin, and banjo. Some of the most influential bluegrass musicians included The Stanley Brothers and Flatts & Scruggs.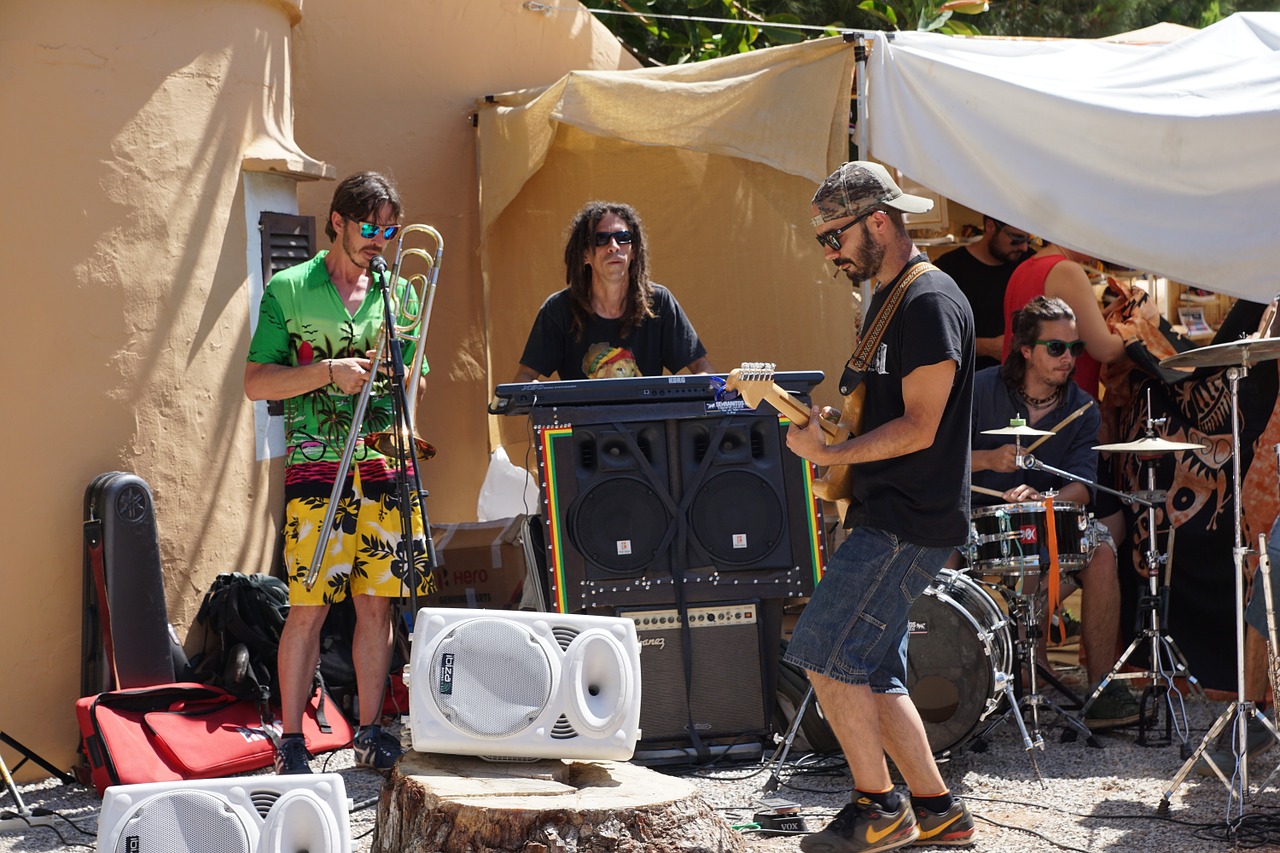 Cowboy Music: The 1930s film industry played a major role in popularizing singing cowboys – Hollywood's big stars like Roy Rogers and Gene Autry were really instrumental in cowboy music. Romantic tales would reign supreme on the radio.
Western Swing: This is a mix of country music, rockability, and jazz, and it is perhaps best represented in Bob Willis' work. The music was mostly performed in dance halls.
New Country: The new era of country music was ushered in by Garth Brooks. Together with Shania Twain, Brooks focused on crossover success, which still lives on today. Musicians like Sugarland, Taylor Swift, and Lady Antebellum draw a lot of inspiration from these pioneers.