The Carter Family
Every country artist is perhaps indebted to this band. While finger-picking of Maybell had a huge impact of future guitarists, the band's songbook steered traditional folk songs to popularity.
Bill Monroe and the Blue Grass Boys
Monroe is the father of bluegrass, and a huge tip is owed to him by any outfit that pairs banjos and mandolins. On their day, the Blue Grass Boys had no equal.
Flatt & Scruggs
Bluegrass may have been created by Bill Monroe, but it was his students, Flatts & Scruggs, who popularized the style, with their high lonesome vocals and virtuoso banjo playing. Both Flatt and Scruggs were members of Monroe's Blue Grass Boys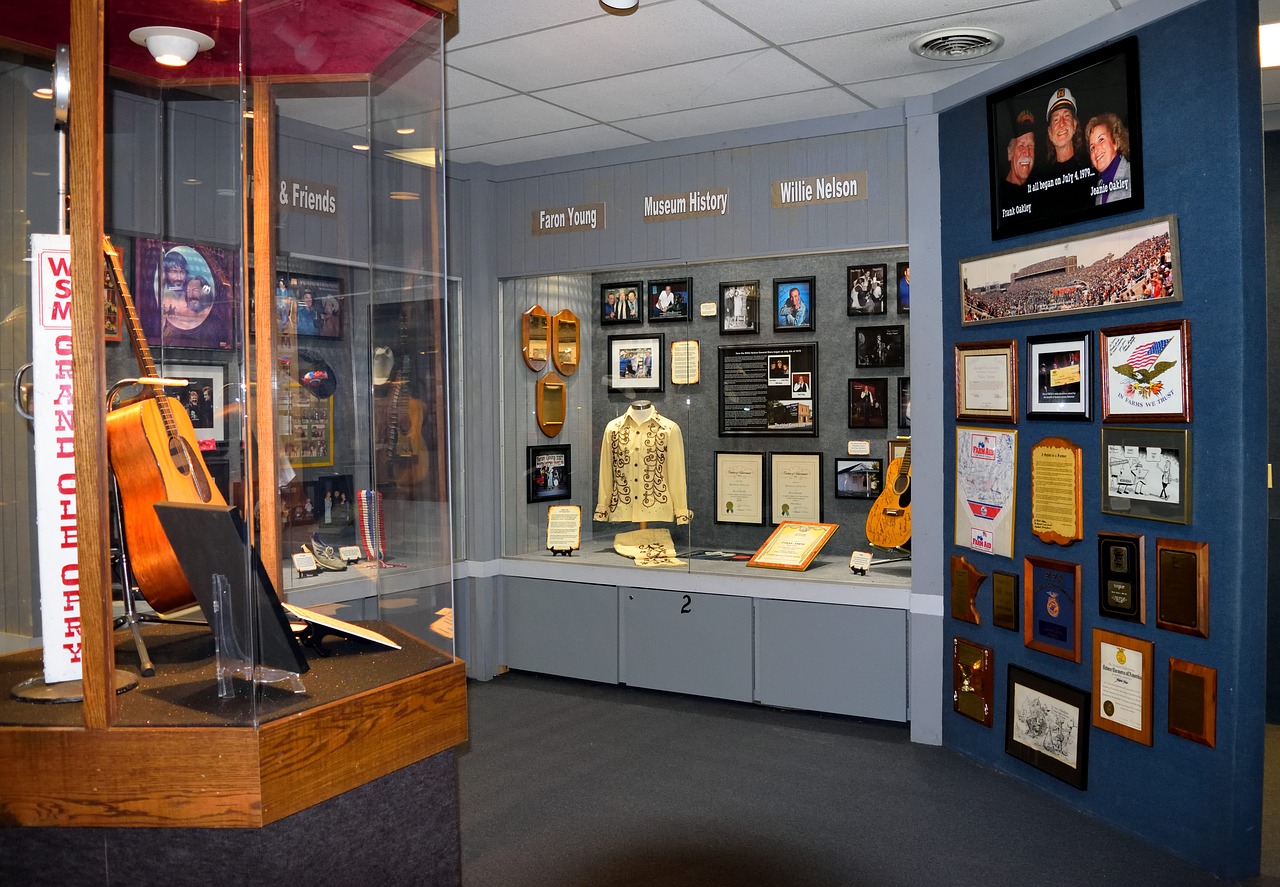 prior to creating an outfit of their own, which would go on to epitomize the 1950s and '60s bluegrass.
Alabama
Having escaped the curse of the urban cowboy, Alabama went on to become a successful outfit that would rule the country music world in 1980s and '90s. Thanks to their rich harmonies, they managed to create chart-topping tracks like Love in the First Degree and Dixieland Delight.
Other names to be included in this list include The Louvin Brothers, Bob Willis, Charlie Daniels Band, Dixie Chicks, The Stanley Brothers, The Bellamy Brothers, and many more.