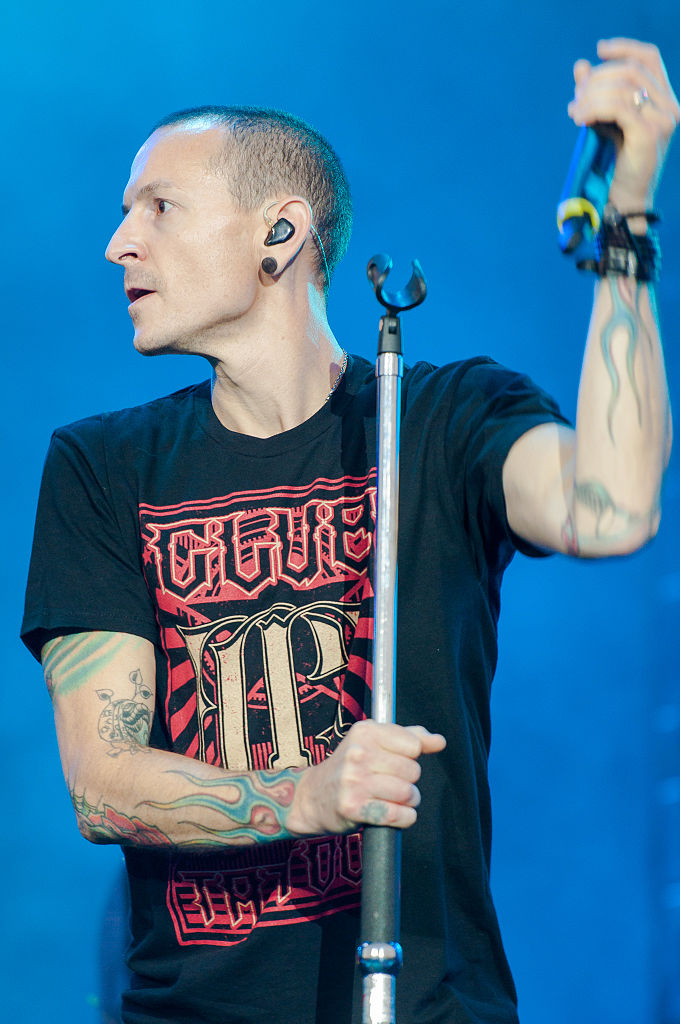 The list of the greatest rock vocalists is long and sometimes subjective. But if you ask those who love the music and know what it entails, they will tell you that the following are some of the best vocalists to ever grace the rock genre.
Bruce Dickinson: A jack of all trades, Bruce is a British music artist, broadcaster, and airline pilot, who is perhaps best known as the Iron Maiden's lead singer.
Freddie Mercury: This flamboyant talented British singer, record producer, and songwriter was the lead vocalist of Queen, one of the great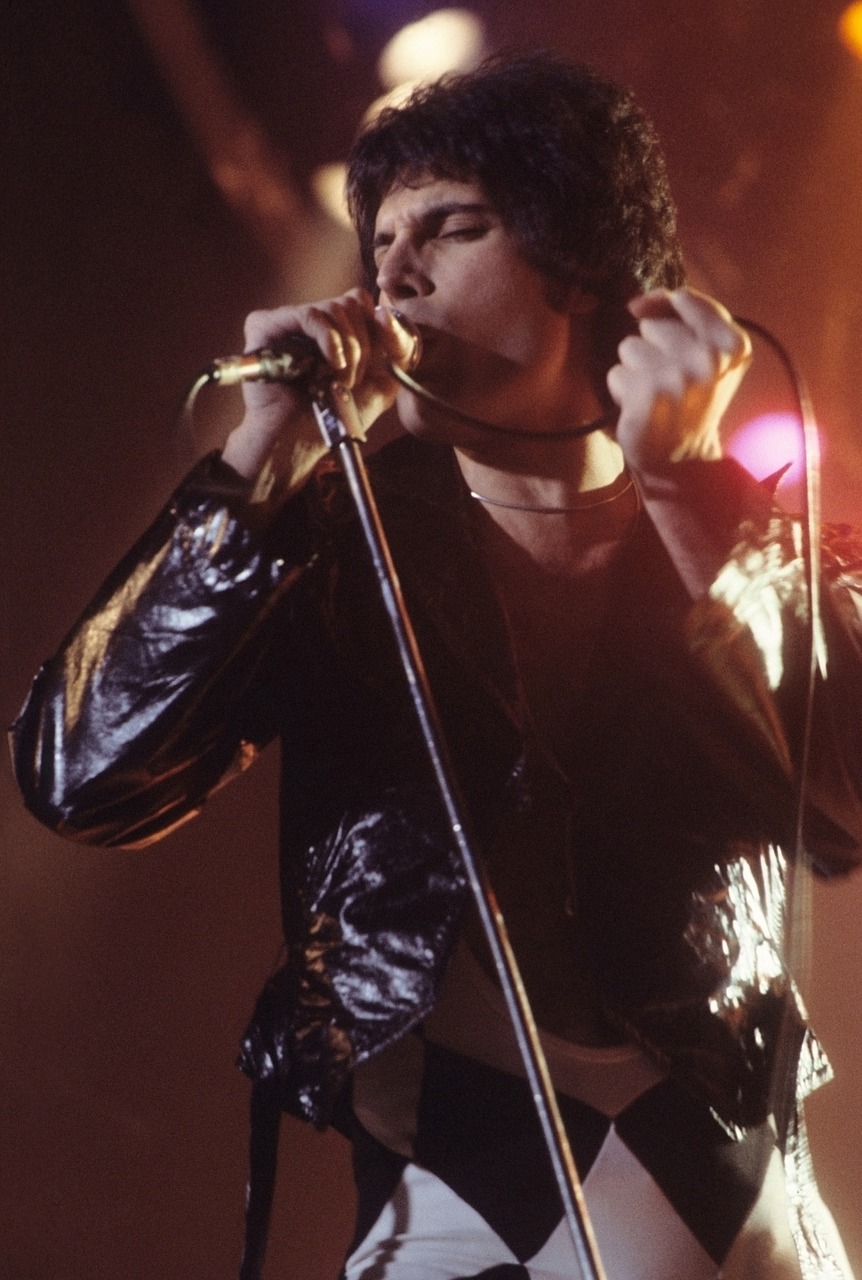 est British rock bands in history. You would have to be the best to lead a band of such a caliber.
Chester Bennington: The late Chester was an American actor, musician, songwriter, and singer who made a name as the lead singer of Linkin Park. He was also involved in projects like Dead By Sunrise and Julien K.
Robert Plant: Born in 1948, this English singer and songwriter went on to become the lead vocalist and lyricist of the famed Led Zeppelin.
Axl Rose: The lead singer and founder of Guns N' Roses rock band, Axl Rose is a celebrated American vocalist, who is also synonymous with controversies.