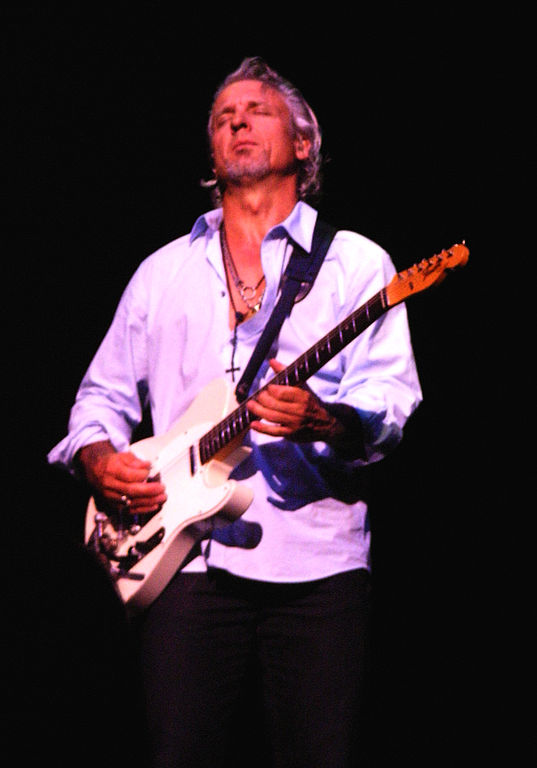 The list of the best female rock artists of the 1980s becomes difficult to compile once massive superstars like Whitney Houston, Janet Jackson, and Madonna fail to make the cut. This is thanks to the fact the rock music of the time was so rich in prominent, era-defining female artists that it was normal for the Madonna and co. to play second fiddle. Here are some of those that defined the '80s rock the most:
Tina Turner
Having started her music career as a fun soul/R&B performer and singer, Turner re-invented herself in the 1980s as a consummate rock artist. Some of her biggest hits included The Best, Better Be Good to Me, Private Dancer, and We Don't Need Another Hero. She did a collaboration with Bryan Adams, where the duo emerged with It's Only Love, a guitar-fueled hit that would go on to rock the music industry. Tina was also known for her sexy looks, as well as for versatility and stage confidence.
Pat Benatar
Besides succeeding as a decade-long culture and fashion icon, Benatar is credited with a series of mainstream rock albums, which successfully spanned not only hard rock styles but also pop and new wave styles. She was an adept songwriter and interpreter, and her early hits like Treat Me Right and Hit Me With Your Best Shot we a delight.
Ann & Nancy Wilson of Heart
While some Heart purists believe that the band rocked harder in the 1970s than in the 1980s, it was in the '80s that the two band leaders ruled the decade's mainstream rock. Songs like Alone, Never, and What About Love were big hits at the time.
Other female artists worth including in this list are Stevie Nicks, Kim Gordon, Annie Lennox of Eurythmics, Joan Jett, Chrissie Hynde, Patty Smyth, Siouxsie Sioux, et al.