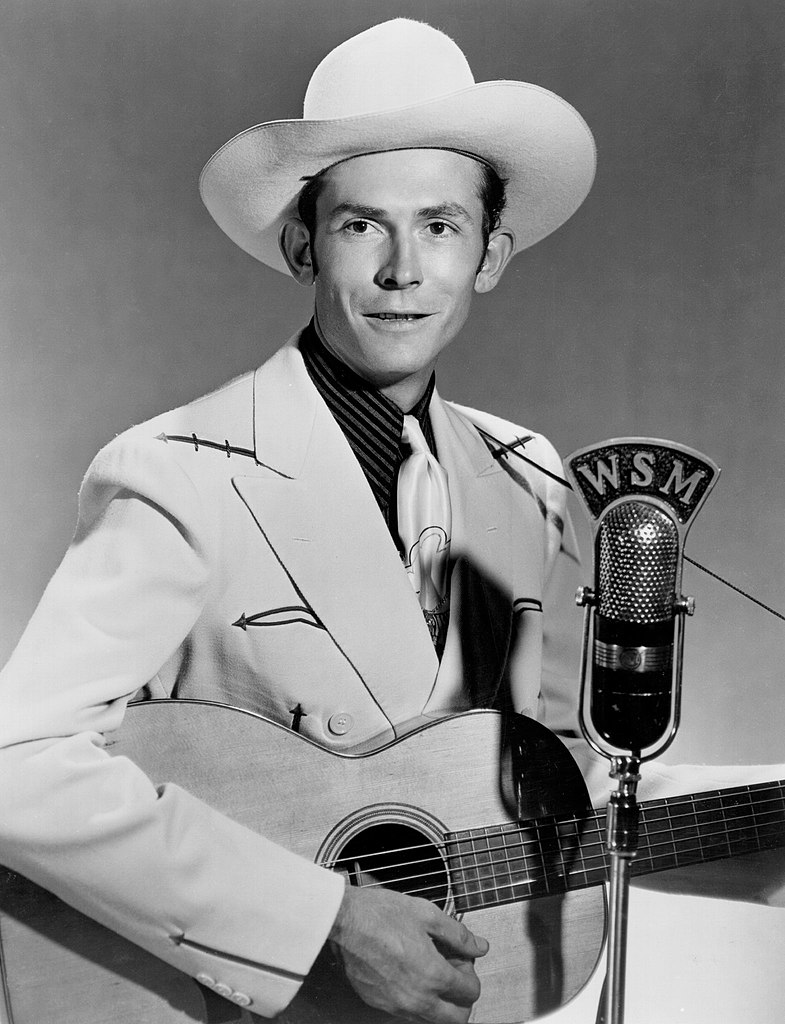 Determining the most influential country musicians is a tricky endeavor, so tricky that you risk sparking heckles from various quarters for leaving out some names. As a matter of fact, the fans of country music are very opinionated and passionate too. But even as the debate on who were the most influential country music artists rages, there are obvious choices that these diverse opinions seem to agree on. In no particular order, here they are:
Hank Williams: Born in a log cabin in Alabama, Williams played a pioneering role in the 1940s honky-tonk movement. He was a charismatic and mesmerizing stage performance as seen in his 1949 Grand Ole Opry performance, where the house was torn down with his Love Sick Blues song.
George Jones: Jones started singing for tips in the streets of Beaumont, Texas, while he was still a kid. Somber tales were so typical in his songs that he would often tear down crowds just like his idol, Wil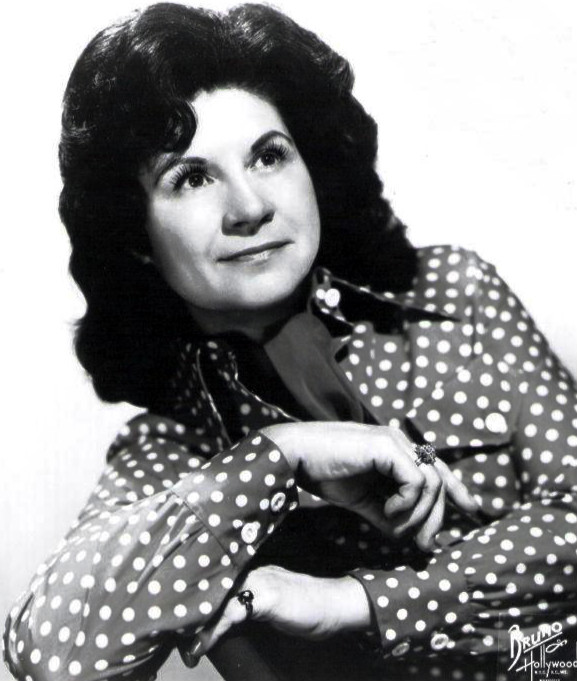 liams. However, it's William's voice that earned him such a legendary status in the world of country music.
James Charles Rodgers: The first inductee in the Country Music Hall of Fame, Jimmie had an immense influence to millions of country music fans and artists alike. He is widely regarded as the Father of Country Music, who combined mainstream folk melodies with jazz, blues, railroad work chants, and yodeling to entertain the masses.
Kitty Wells: Wells, the only woman on this list, beat all the female stereotypes to become one of the most iconic figures in country music. Prior to her arrival, record labels assumed that female country artists did not have what it takes to sell records. Kitty's 1952 song "It Wasn't God Who Made Honky Tonk Angels," was a big hit that resonated with millions, proving the labels wrong.