Bepop is a jazz style that emerged during the 1940s, and it is characterized by harmonic complexity, rhythmic unpredictability, speedy tempos, and improvisation. Here are some of the most important bepop artists who played a key role in the development of this style.
Charlie Parker: A master of alto saxophone, Charlie played in a variety of swing bands, but it was after Jo Jones called him out for poor cymbal play that Parker threw himself into obsessive practice. He blended his unmatched harmony command with lyricism to produce what would be considered by many as jazz standards.
Thelonious Monk –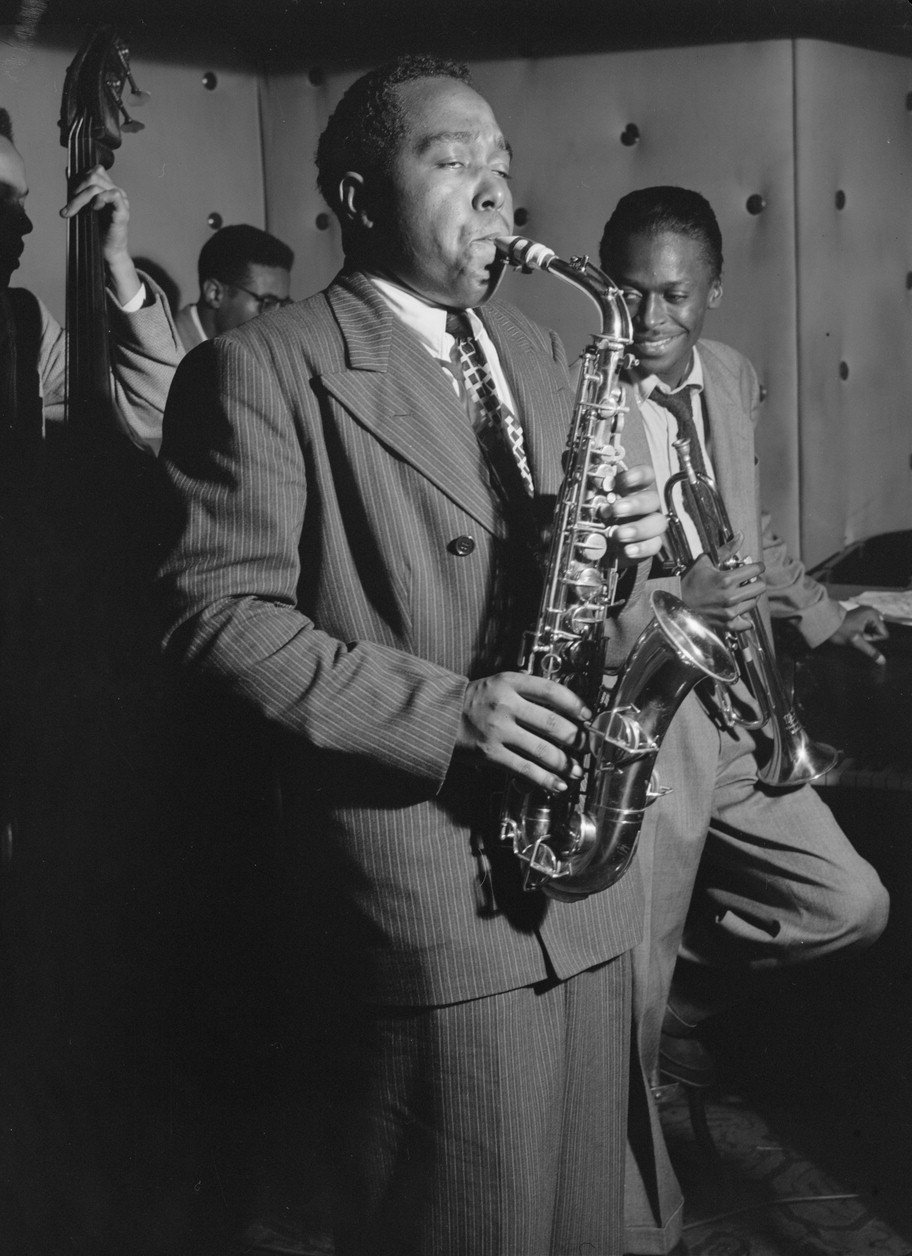 Borrowing a lot from Fats Waller's and Jame P. Johnson's Harlem stride piano styles, Monk was a great pianist who starred in the development of bebop jazz in a Harlem club, Minton's Playhouse, from where many musicians of the time would test their improvisation prowess.
Dizzy Gillespie: Well known for his trumpet prowess, Dizzy took trumpet playing to a whole new level. Learning from the likes of Roy Eldridge, this guy scaled the heights of the instrument, playing nimble and faster melodies. Together with Parker, Dizzy defined bepop.