Country music is a rich set-up. The music boasts tracks that changed not only the genre but the music industry in general. The following list of all-time best country songs is based on factors such as polls, surveys, album charts, and of course, Billboard charts.
He Stopped Loving Her Today: This hit by George Jones has been included in most 'best lists.' It was released as a single in 1980, and it is part of the popular, I Am What I Am album.
Crazy: Released by Patsy Cline in 1961. Covers have been performed by Diana Krall, Linda Ronst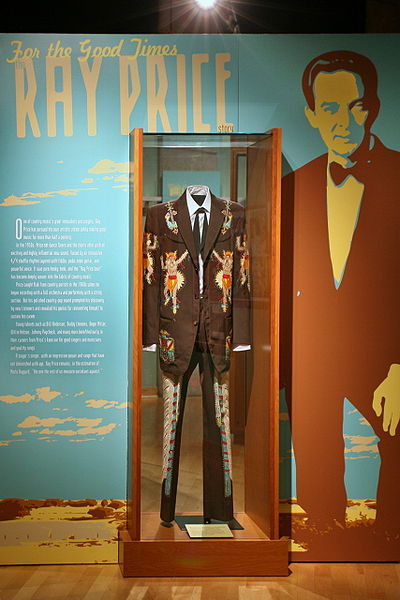 adt, and Willie Nelson. It was inducted into the Grammy Hall of Fame.
I Fall To Pieces: Another masterpiece by Patsy Cline released the same year as Crazy. The hit inspired many other recording artists, including Jim Reeves, Trisha Yearwood, and LeAnn Rimes to perform its versions.
I'm So Lonesome I Could Cry: Hank Williams Sr.'s hit debuted in 1949. The piece was inspired by the artist's strained relationship with Audrey Sheppard, his spouse.
Today I Started Loving You Again: Released in 1968 by Merle Haggard. It has been covered by a number of other musicians, such as Dolly Parton.