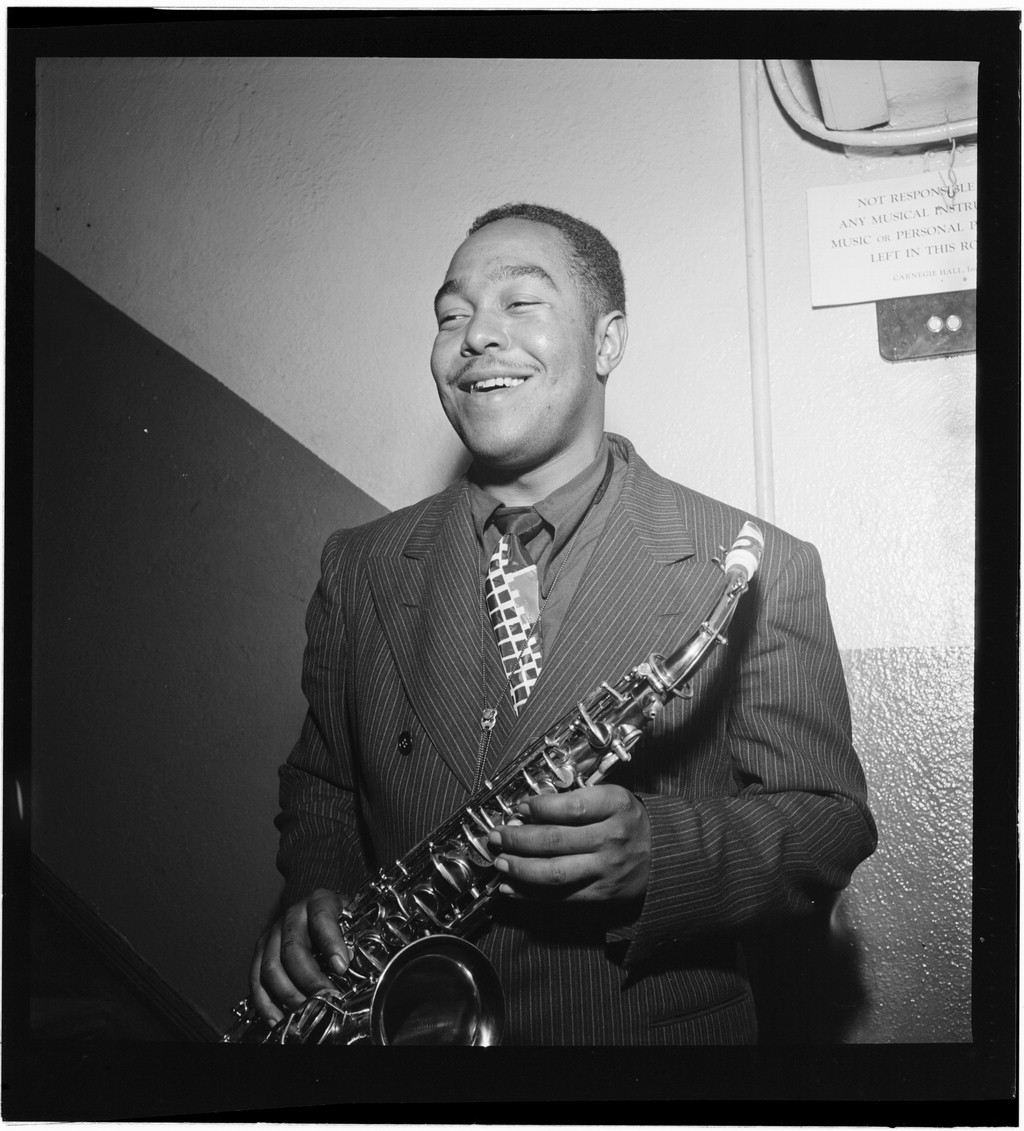 Jazz music is one of the most respected forms of art in the world. Developed in at the tail-end of the 19th century, jazz emerged from a mixture of African slave folk songs and European/American classical music. Throughout its lifetime, the genre has been undergoing gradual changes as new musicians bring on new sounds and influence. Some of the artists behind the evolution of jazz music and who had the most significant impact include Art Tatum, Thelonious Monk, Benny Goodman, Miles Davis, Charles Mingus, Max Roach, Billie Holidays, John Coltrane, and Coleman Hawkins – we could go on and on. However, these three stand out as the most influential: Charlie Parker, Duke Ellington, and Louis Armstrong.
Louis Armstrong
Armstrong is undoubtedly one of the most influential figures in the history of American music. Popularly known to his fans as Pops or Satchmo, Louis was a gifted singer and a trumpet wizard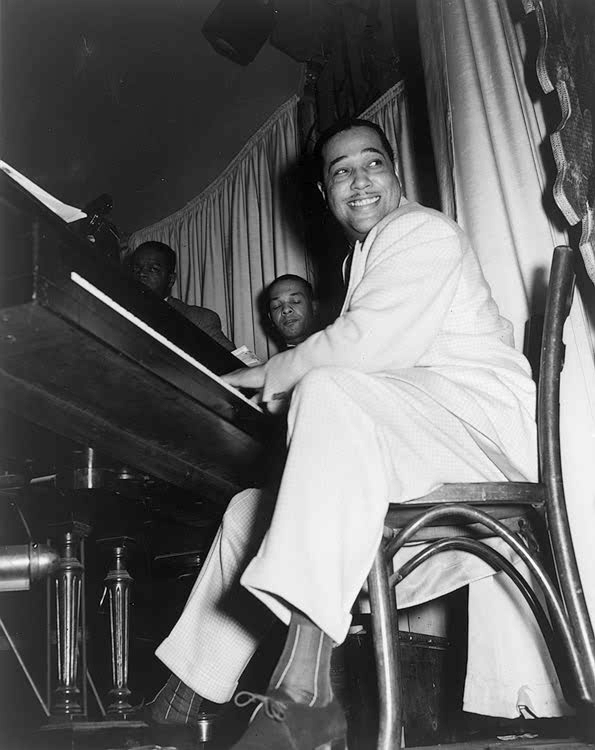 who hailed from New Orleans. He was a vital cog in the development of modern jazz, and his singing influenced the likes of Bing Crosby and Frank Sinatra. With his virtuoso trumpet abilities, Armstrong was a role model whose talent would shape Dizzy Gillespie, Miles Davis, and many other great jazz artists that came after him. No wonder the man earned lots of awards and honors before his death in 1971.
Duke Ellington
Duke was a popular composer and pianist, who also possessed a rare ability to lead a band. Well known for playing a pioneering role in the jazz genre, Duke's star also shone in other music genres, such as soundtrack, popular, classical, blues, and gospel. Thanks to his charisma and creative use of orchestra, Duke made jazz a complete form of art, held in the same breath as other art forms like classical. His achievements earned him a variety of honors and awards, including a Presidential M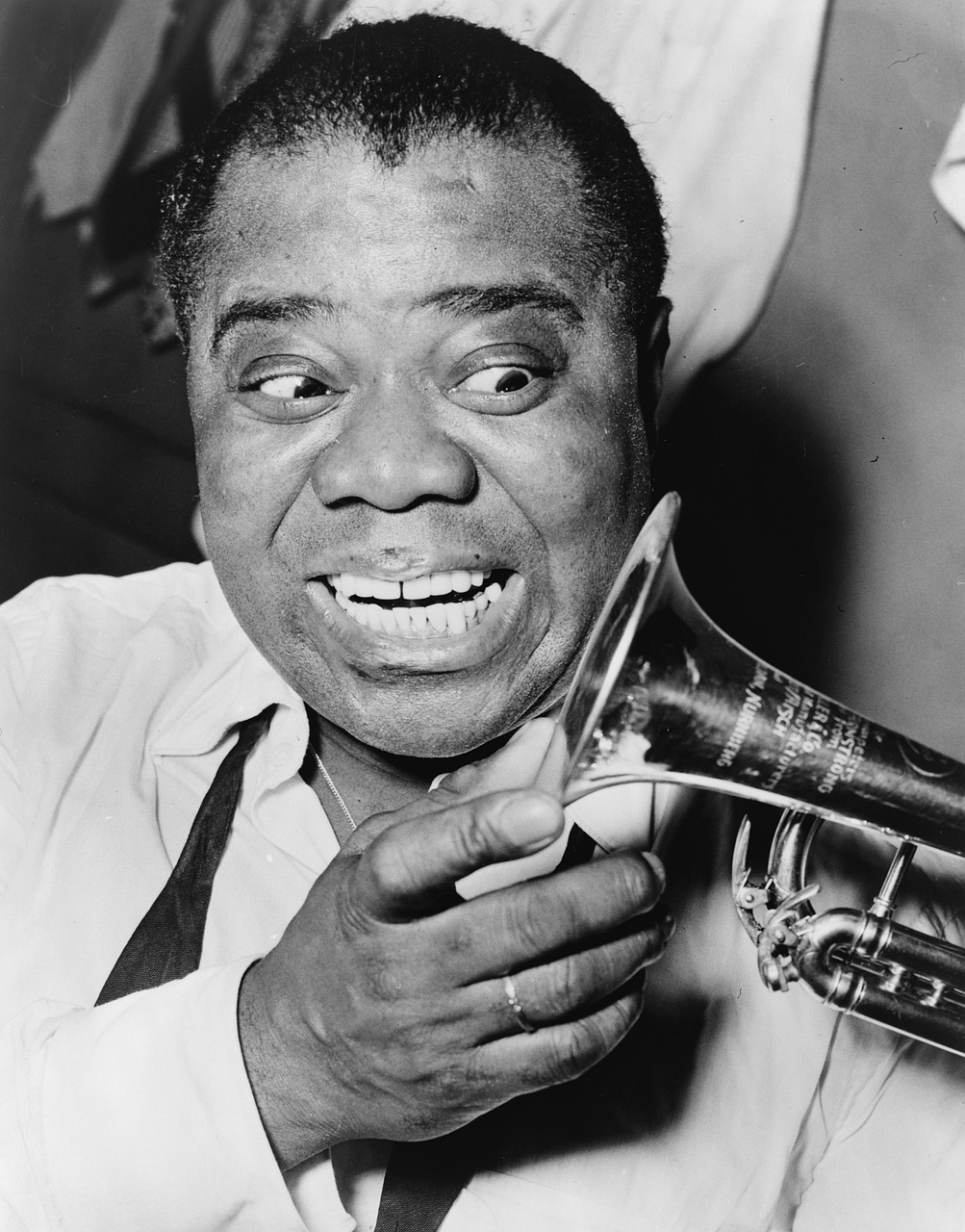 edal of Freedom, Commemorative US quarter, NAACP Spingarn Medal, Pulitzer prize, and a whopping 13 Grammy honors, to mention but a few.
Duke Ellington inspired a great deal of artists, some of whom went on to become the genre's finest. They included Tony Bennet, Oscar Peterson, Thelonious Monk, and Dizzy Gillespie.
Charlie Parker
Parker's name tends to pop up every time jazz is thought of. Credited with a pioneering role in jazz alto-saxophone, Parker, or Bird, as he was fondly known, was also one of the finest composers in the history of jazz music. With his innovative songwriting style, which incorporated revolutionary harmonic form and complex chord progressions, Parker set the standards of music composition so high that other musicians had a lot to borrow from him. He also contributed to the jazz-associated hipster persona.