Jazz music traces its origin in the US, meaning that the country is home to dozens of places where one can hear and even see the great pieces of the genre. That being said, it's important to mention that the USA is not the only country with great places to hear jazz music. With its popularity, jazz music has taken roots in many countries, some of which are very far away from the US. For those jazz lovers planning to travel around the world without missing their favorite genre, here are the places where the music can be heard in the streets, living room, bedroom, social gatherings – say, virtually every place.
United States Cities
Given that Jazz was born in the US, it is only natural to find jazz music in most of the country's cities. As a matter of fact, most US cities have clubs where jazz bands perform live. New Orleans, New York, and many other big cities are known to be home to loads of venues that regularly invite jazz musicians to perform live. Classic examples are New York City's Blue Note, Fat Cats, and Village Gate.
N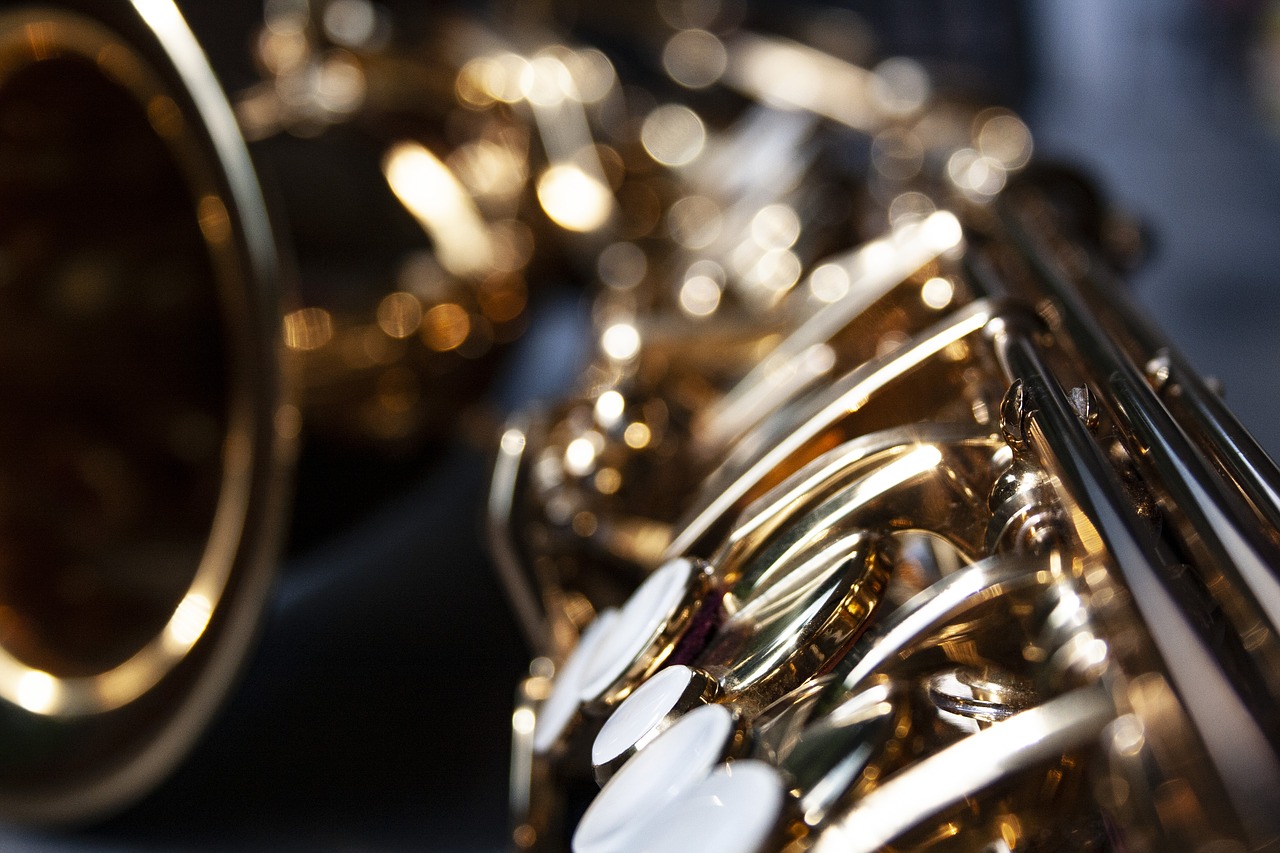 ew Orleans, which is known to be the exact place where jazz music was born, has a rich jazz music culture. Thus, it is not a surprise that the city has plenty to offer in terms of jazz music spots. The Jazz Playhouse and Sweet Lorraine's Jazz Club are just two of such jazz-filled places.
The United Kingdom and Europe
With jazz being played across the world, the United Kingdom and Europe at large certainly have many jazz musicians, bands, as well as entertainment spots where jazz lovers can enjoy the music. London, for instance, has Ronnie Scott's, where British jazz music has been played for many decades now. Opened in the 1980s, Vortex is another London-based place where you can eat, walk, and sleep jazz music – and the place does not show any signs of slowing down any time soon. Jazz Clubs Etoile, located in Paris, France, is another spot worth a visit by any jazz enthusiast. Famous players like Lionel Hampton and BB King have been featured in this club. And that is not all as the French capital also has other jazz establishments, such as La Dynamo and La Petite, where live jazz performances can be seen and heard.